"We work to grow the differential value of any company"
Who are we?
As Human Resources consultants, we work to promote, develop and increase the differential value of any company: your team. How? By putting you in touch with persons who have the necessary knowledge, skills and attitudes to allow you to reach your business goals.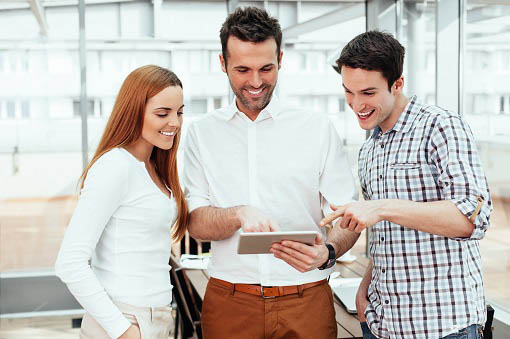 "We manage projects by considering ourselves a member of your company, in order to know the history, values and business goals you pursue and incorporate the most suitable person for your needs and corporate culture"
Talent
Our reason for being. That's why we offer you talent attraction and selection solutions
Expertise
We have been managing talent for more than 20 years thanks to our team of specialised professionals
360º Evaluation
We place value on the knowledge, skills and attitude of our candidates.
DEVELOPMENT
We work in opportunities for development to achieve the professional success of our candidates
ADAPTABILITY
We align ourselves with the corporate culture and strategic objectives of your company
Our solutions
We offer 360° solutions: from talent attraction and selection, to the outsourcing of projects. Because we know that every company needs a solution that is completely suited and tailored to their circumstances.
For that reason, what defines us is our attention to detail and the care that we give to our customers and our candidates. We are your meeting point!
Specialisation sectors
After 20 years in our market, we know that every sector has its own characteristics and specifications. That's why we strive to become a meeting point for professionals and companies in: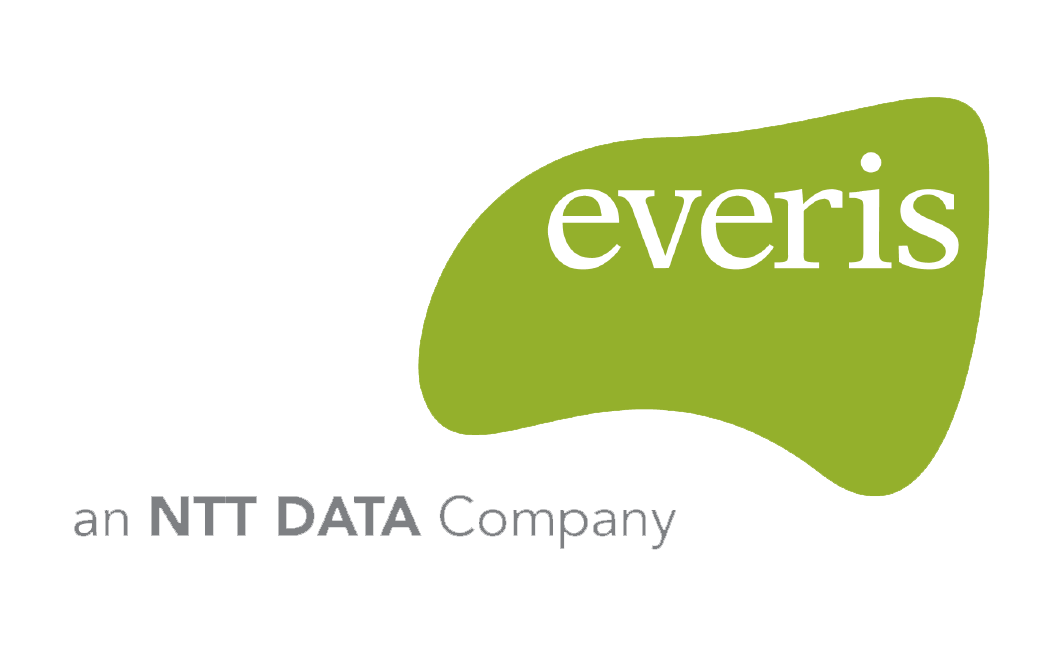 PROBLEM
Selection of IT profiles, at a time when there is a shortage of talent in STEM disciplines.
Solution
Creation of a strategy to attract professionals from talent sources and the active promotion of the company's values, culture and opportunities, based on an agile methodology that enables us to adapt to market changes.
Results
"TOP 3" 1 of the 3 most influential consultants for the 5th year running.
"TOP 5" 1 of the TOP 5 corporate HR consultants during 8 years.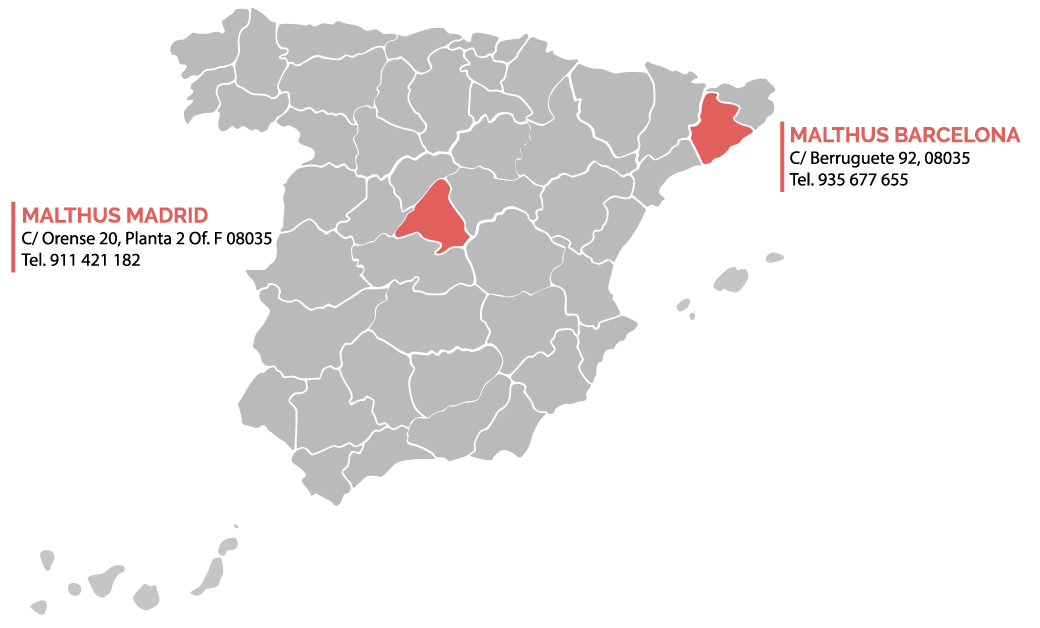 MALTHUS DARWIN DATA PROTECTION INFORMATION
Purposes: Respond to your requests and send you commercial information about our products and services, including by email. Legitimation: Consent of the interested party. Recipients: No data transfers are planned. Rights: You can withdraw your consent at any time, as well as access, rectify, delete your data and other rights at info@lant-abogados.com. Additional Information: You can expand the information in the Privacy Policy.